About
Montréal Museums mission is to promote Montréal's museums by encouraging their activities and defending their interests, as well as by developing communication, mutual aid and cooperation.
Montréal Museums counts nearly 50 museums tant are permanently established in Montréal. These museums are not only among the oldest cultural institutions in the city, but they are the only cultural institution whose primary mission is to preserve objects, places, buildings and traditions that reflects Montréal's cultural identity. Museums are an excellent illustration of Montréal's cultural vitality through their thematic diversity of course, but also by the creativity they display in the realization of sensitive and unique experiences of discovery for all audiences. Montréal Museums promote inclusion. They get involved in their cultural neighborhoods and have an undeniable impact on the lives of Montrealers of all ages and all backgrounds.
Board of Directors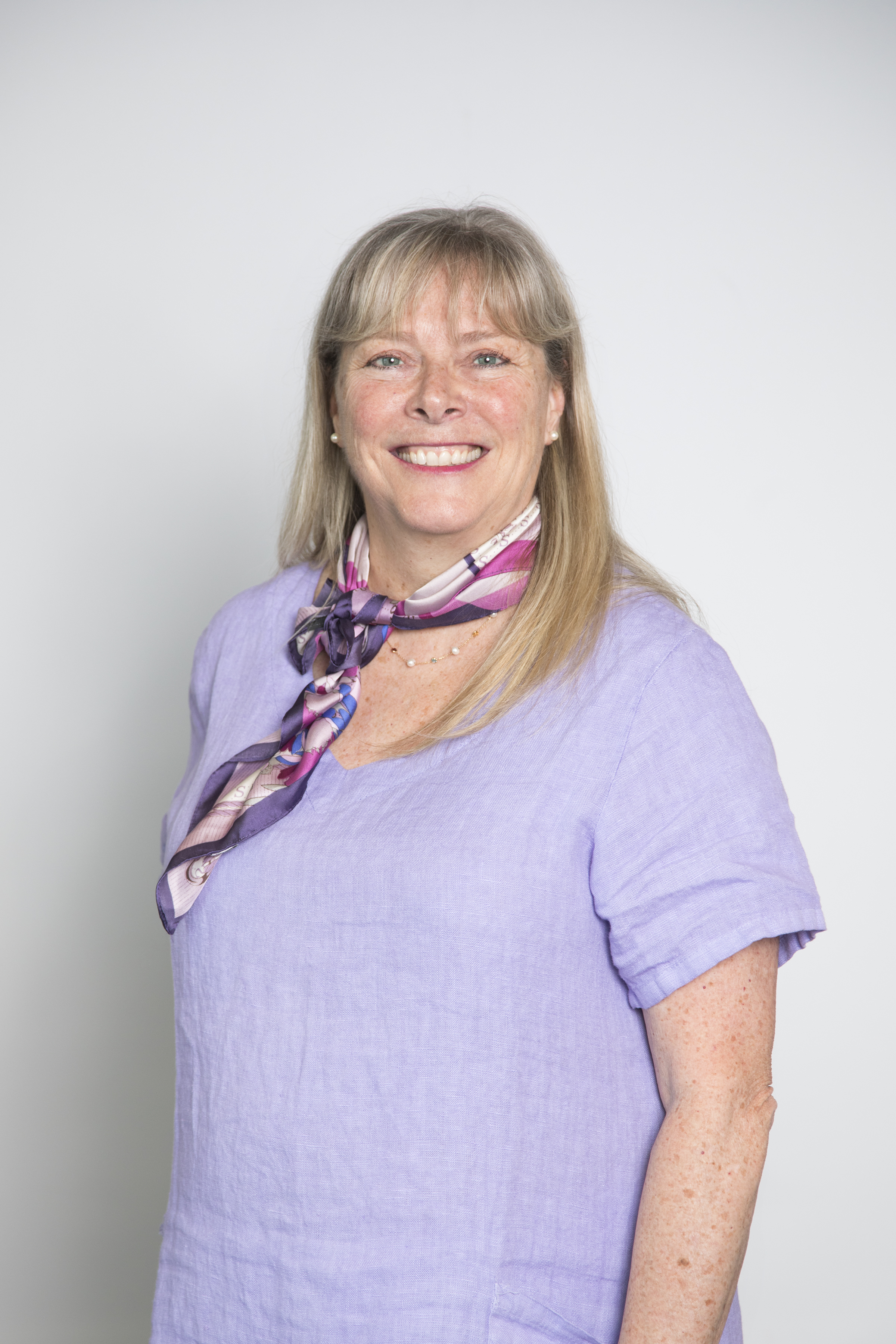 Julie-Anne Leclerc, Chair
Canadian Centre for Architecture, Associate Director, Administration and Finance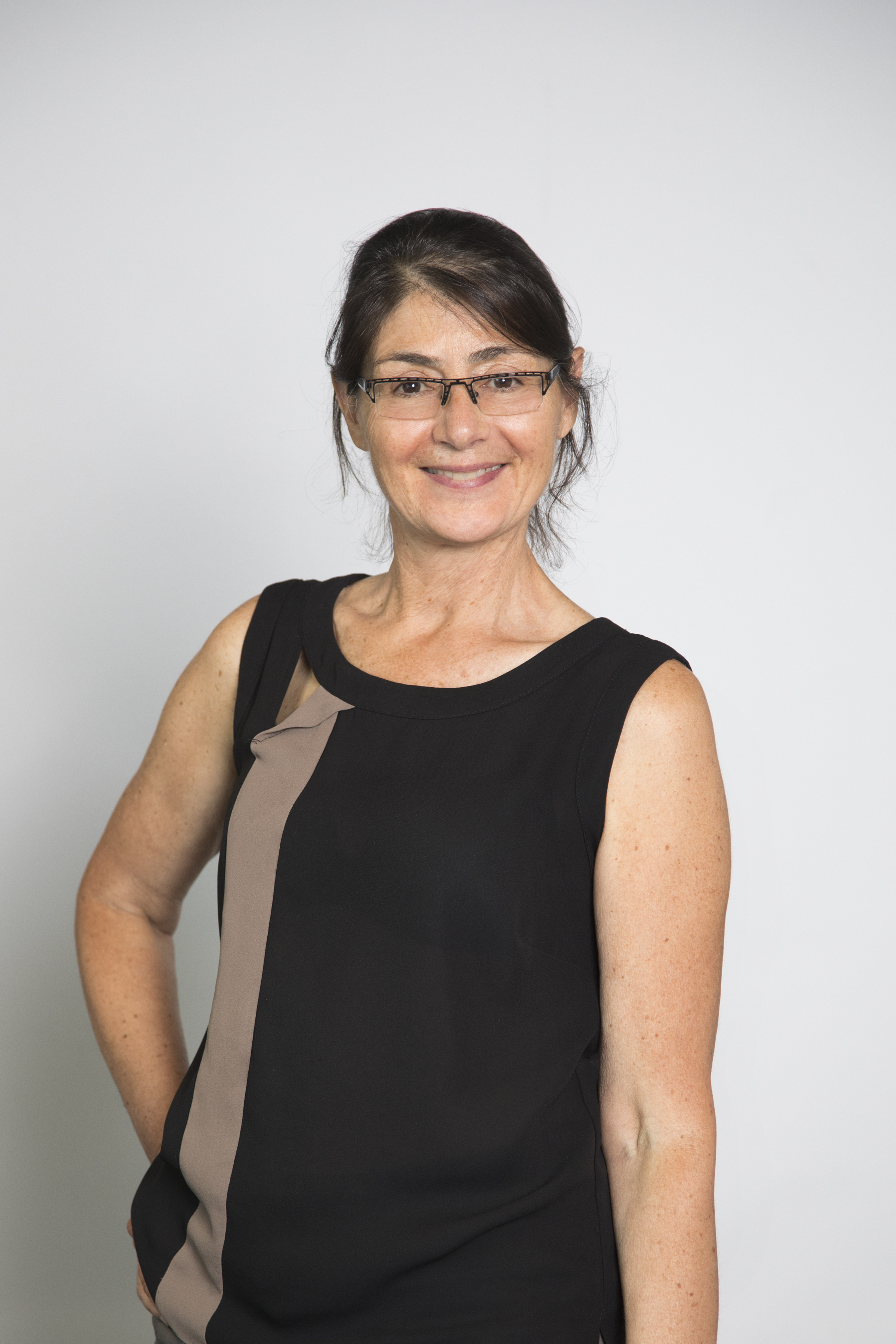 Katy Tari, Vice-Chair
Pointe-à-callière, Montreal archaeology and history complex, Director, Collections – Programs and Services to the Public
Audrey Licop, Treasurer
Montreal Holocaust Museum, Assistant Director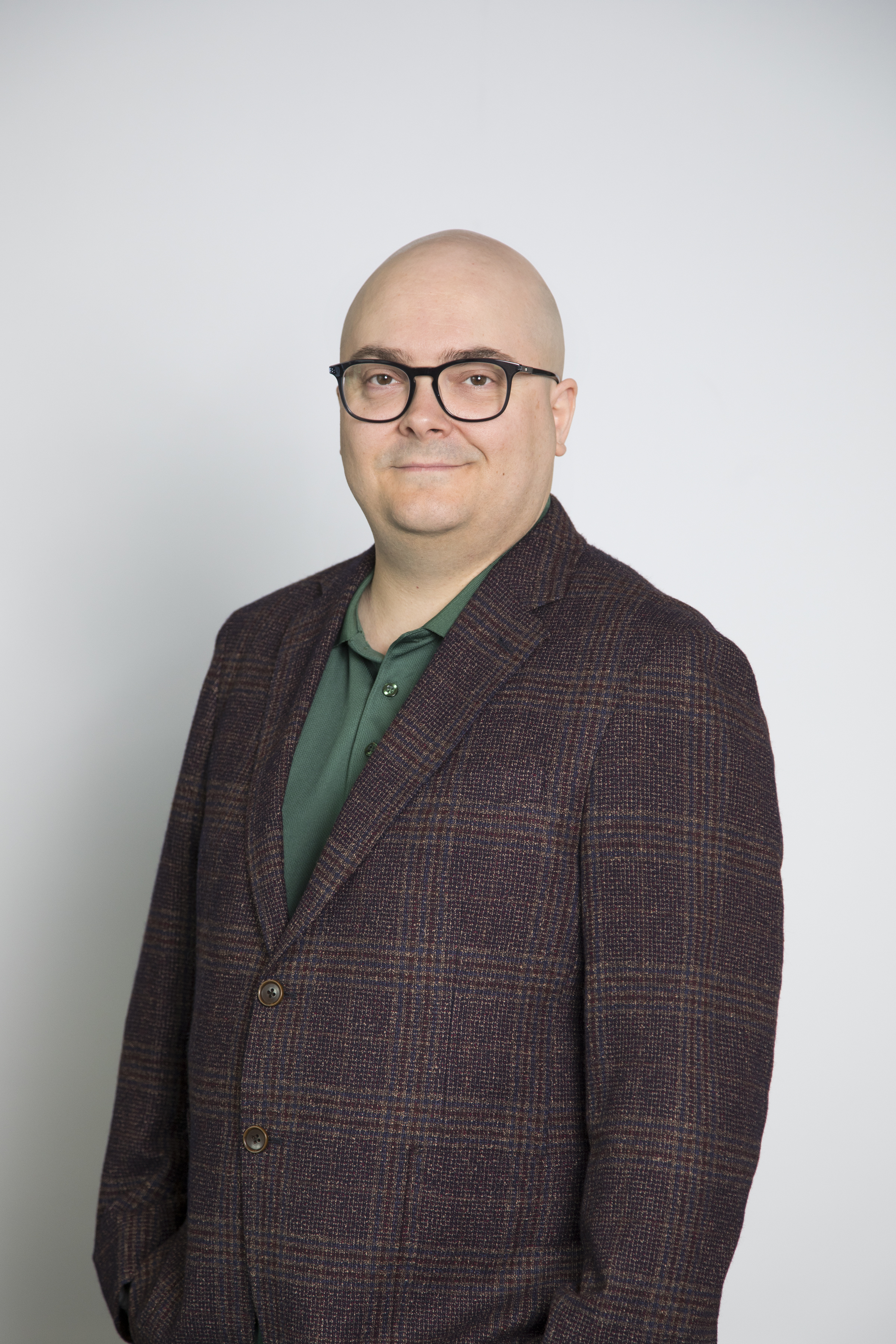 Sylvain Rondeau, Secrétary
Shriners Hospitals for Children – Canada Museum, Historian – director
Anne-Marie Beaudet, Administrator
McCord Stewart museum, Manager, Marketing and Visitor Experience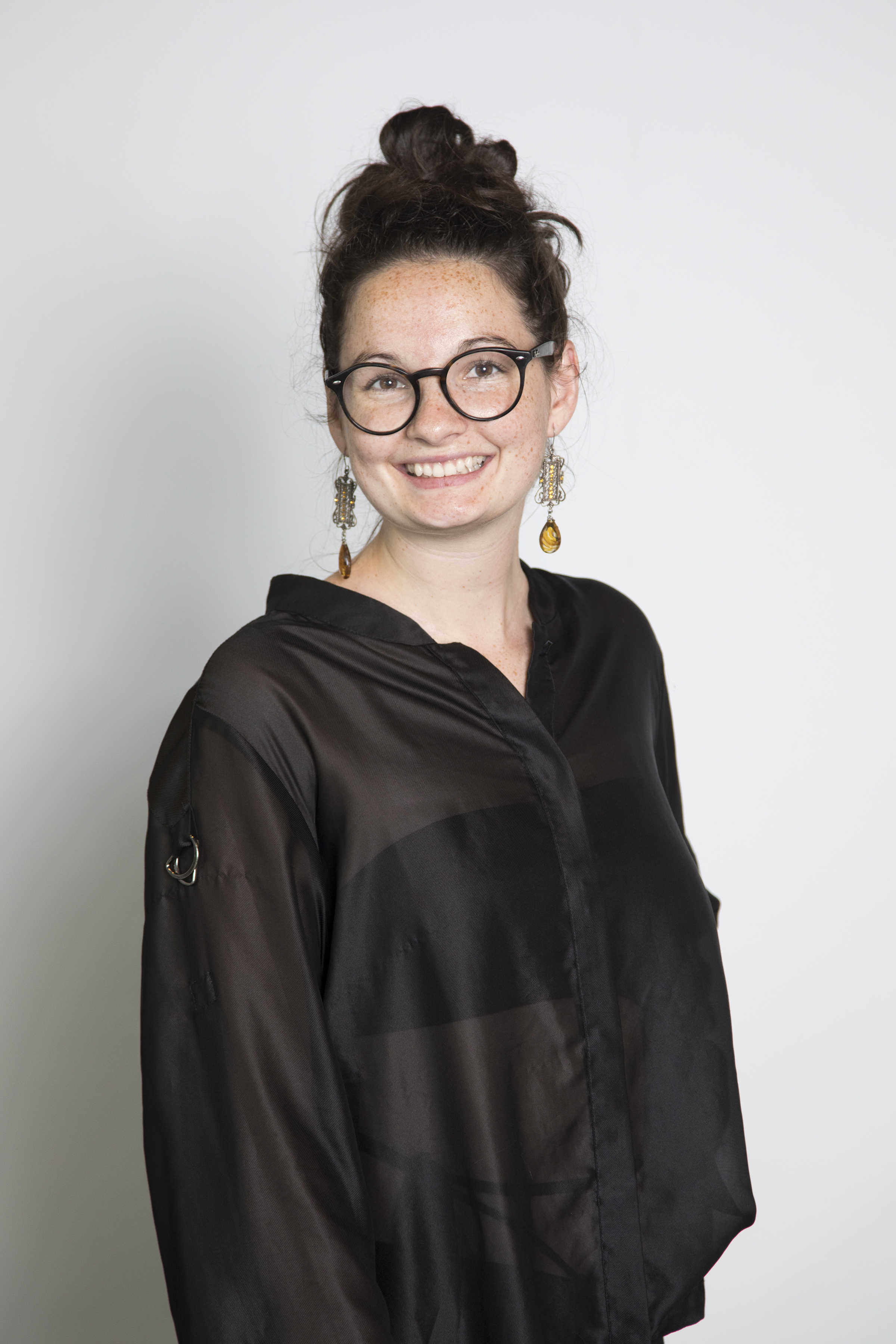 Mégan Fortier, Administrator
Historical site Marguerite-Bourgeoys, Manager, Customer Development and Cultural Mediation
Protection of personal information
The person designated at Montreal Museums to exercise the function of Person in charge of access to documents and the function of Person in charge of the protection of personal information is:
Danielle Bergevin, Executive Director : direction@museesmontreal.org
The Privacy Officer will contact you within thirty (30) days of receiving your email.